Co-Design Training Course
Co-Design is an approach that involves a group of stakeholders in the design phase of a component with the aim of sharing the needs of all phases of implementation and defining together the guidelines of a project common.
Ecotre Valente, metallurgical and process specialists, exclusive distributor in Italy of Simulation Software QuikCAST Light, QuikCAST and ProCAST of ESI GROUP, organises the co-design course allowing designers of the component to minimise porosity and shape defects.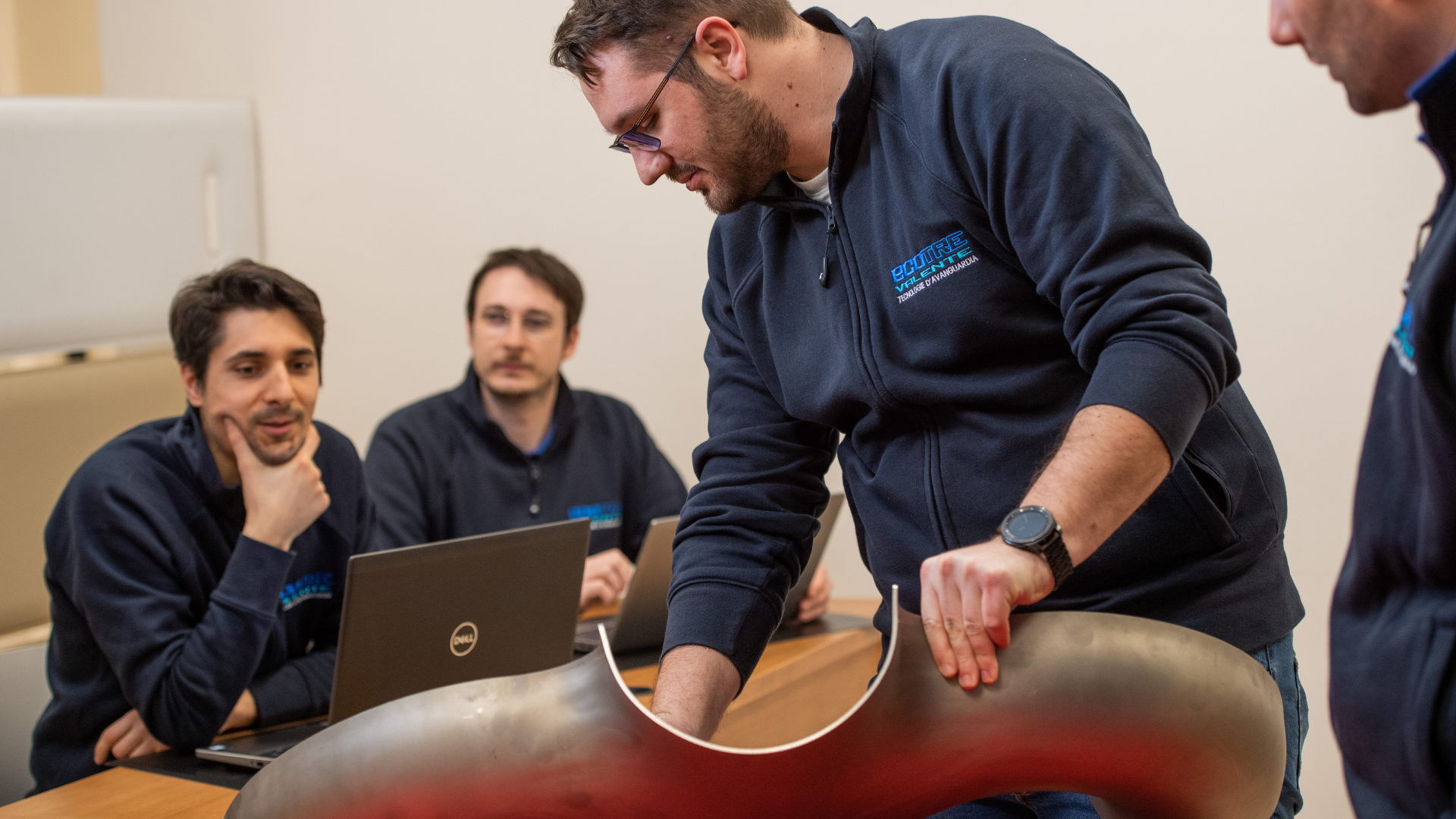 Orients the design of the product towards production
Allows choosing the best designs
Improves the castability of the parts
Reduces defects and controls costs
The initial design of the component features difficulties and risks during production.  Aided by the Co-Design course and interacting on the geometry of the part, on the selection of material and on the quality specifications, the designer is able to modify a massive area by reducing, or even eliminating, shrinkage porosity. The design of the redrawn product reduces the difficulties and risks associated to production.
The co-design training course includes exercises with simulations on components supplied by Ecotre or by the customer.
Intended for: Designers of the component, R&D and foundries
Speakers: Ecotre Technical Department
Duration: 1 or 2 days, from Monday to Friday
Time: From 9:00 am to 12:00pm and from 2:00 pm to 5:00 pm
Material: Certificate of attendance at of course.
Carried out: At Ecotre office or else online (Teams)
We are available to meet any particular needs.
Contact us for information and to attend the course by filling out the form below.
Our technician-sales agent will get back to you.