Metallurgical Processes Simulation
Not all companies need to purchase or rent a process simulation software. This is why Ecotre Valente, metallurgical and process specialist, makes its technologies and technical know-how available for foundries, die makers and designers by supplying metallurgical processes simulation services on demand.
Starting from the 3D model supplied by the customer and the product and process questionnaire, Ecotre offers metallurgical processes simulation services, guaranteeing optimum results the next time put in production and to streamline the performance of the product and of the process by reducing the times and costs.
If the customer cannot supply the 3D model of the component, Ecotre supplies a "3D piece drawing" service, creating it according to the customer's specifications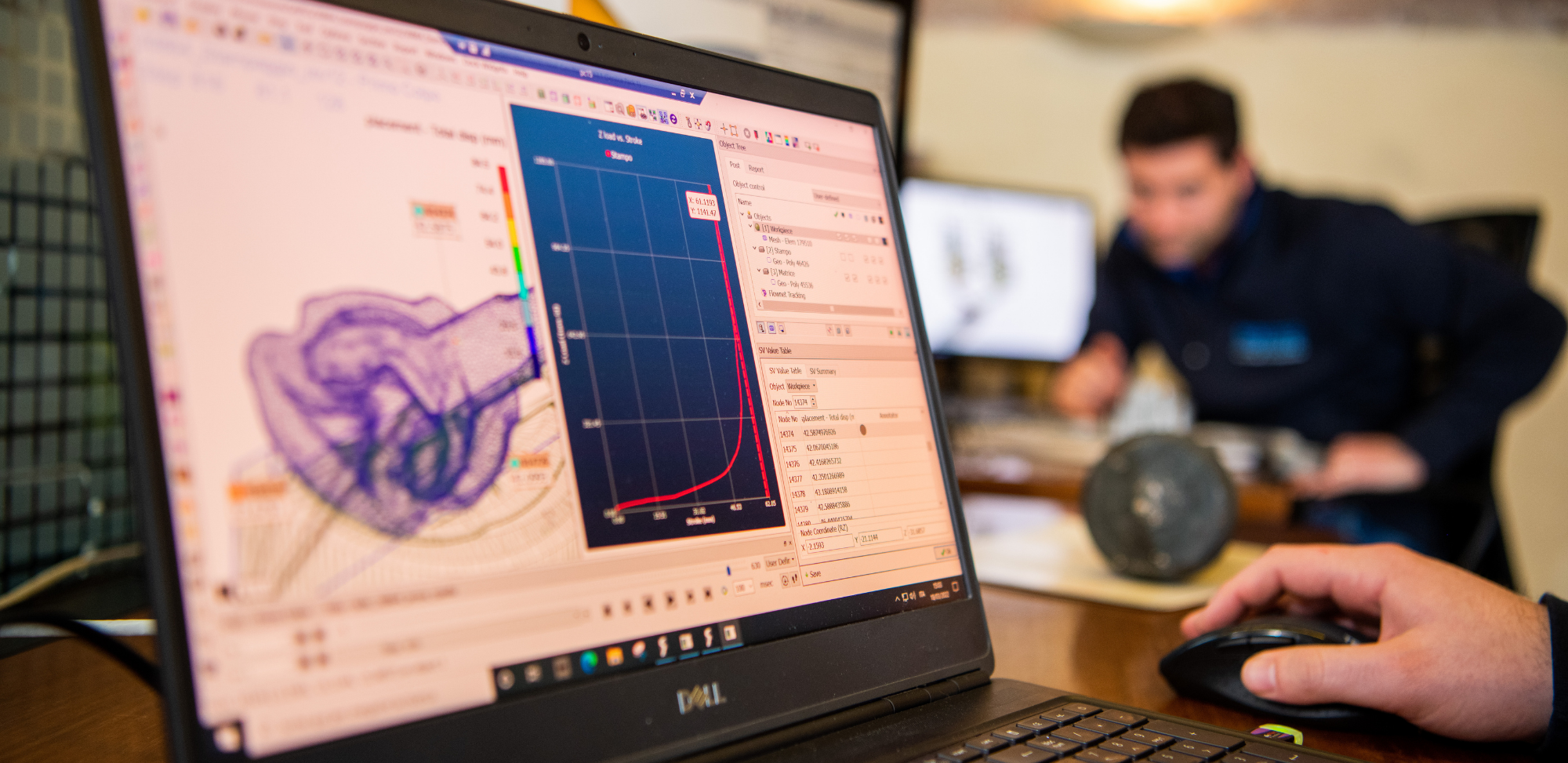 Process simulation services can be single coin-operated simulations or turnkey packs, through which Ecotre can provide the customer with optimised solutions both on the piece only and on the complete mould.
The simulated processes are: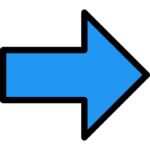 Additive Manufacturing Simulation – DEFORM Software
■ Additive Manufacturing
■ Metal Binder Jetting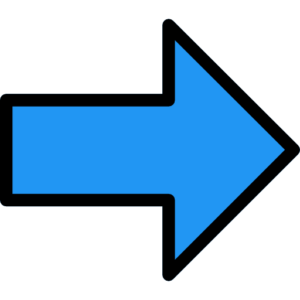 FEA Analysis Simulation
■ Burst Test
■ Fatigue
■ Press Stresses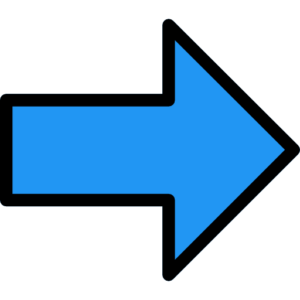 Casting Simulation – QuikCAST Light, QuikCAST and ProCAST Software
■ Centrifugal Casting
■ Continuous casting
■ Core Blowing
■ Gravity Die Casting
■ Gravity Sand Casting
■ High Pressure Die Casting
■ Ingot Casting
■ Investment Casting
■ Liquid Forging
■ Lost Foam
■ Low Pressure Die Casting
■ MIM Metal Injection Molding
■ Rheocasting Thixocasting
■ Vacuum High Pressure Die Casting
■ Wax Injection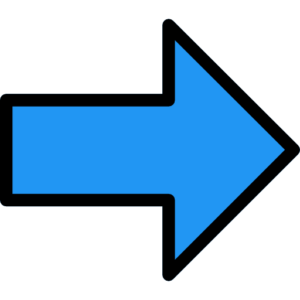 Metal Forming Simulation – DEFORM Software
■ Bending
■ Coining
■ Cold Forming
■ Deep Drawing
■ Drawing
■ Electrical upsetting
■ Extrusion
■ Flow Forming
■ Hot Forming
■ Hydroforming
■ Incremental Sheet Metal Forming
■ Open Die Forging
■ Ring Rolling
■ Shape Rolling
■ Sheet Metal Forming
■ Shot Peening
■ Threading
■ Trimming & Shearing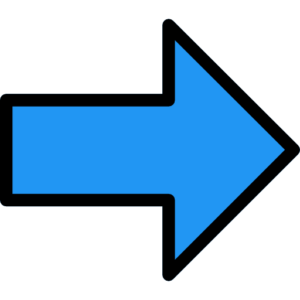 Furnaces Simulation – DEFORM Software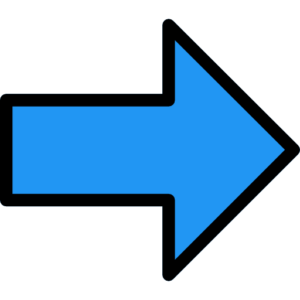 Machining Simulation – DEFORM Software
■ Boring
■ Broaching
■ Drilling
■ Milling
■ Turning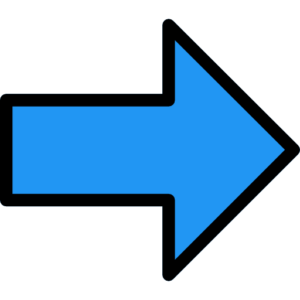 Welding Simulation – DEFORM Software
■ Arc Welding
■ Friction Stir Welding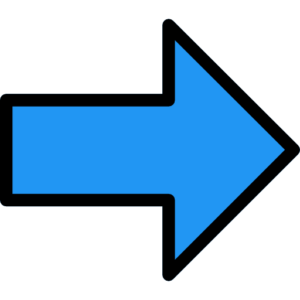 Sintering Simulation – DEFORM Software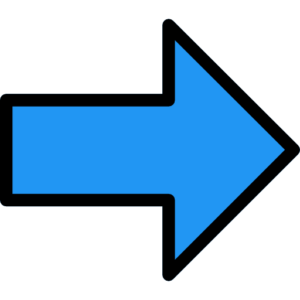 Heat Treatment Simulation – DEFORM Software
■ Annealing
■ Carburization
■ Quenching and Tempering
■ Soaking & Aging
Furthermore, with a high-frequency HPC calculation cluster, Ecotre is able to provide its customers with quick results predicting the behaviour of the material instant by instant: deformations, mechanical features, residual stresses, temperatures, shrinkage porosity, die duration, wear, defects, cracks, deformations and fractures, stress, dimensional control, etc.
Contact us for information by filling out the form below.
Our technician-sales agent will get back to you.