Die Design Training Course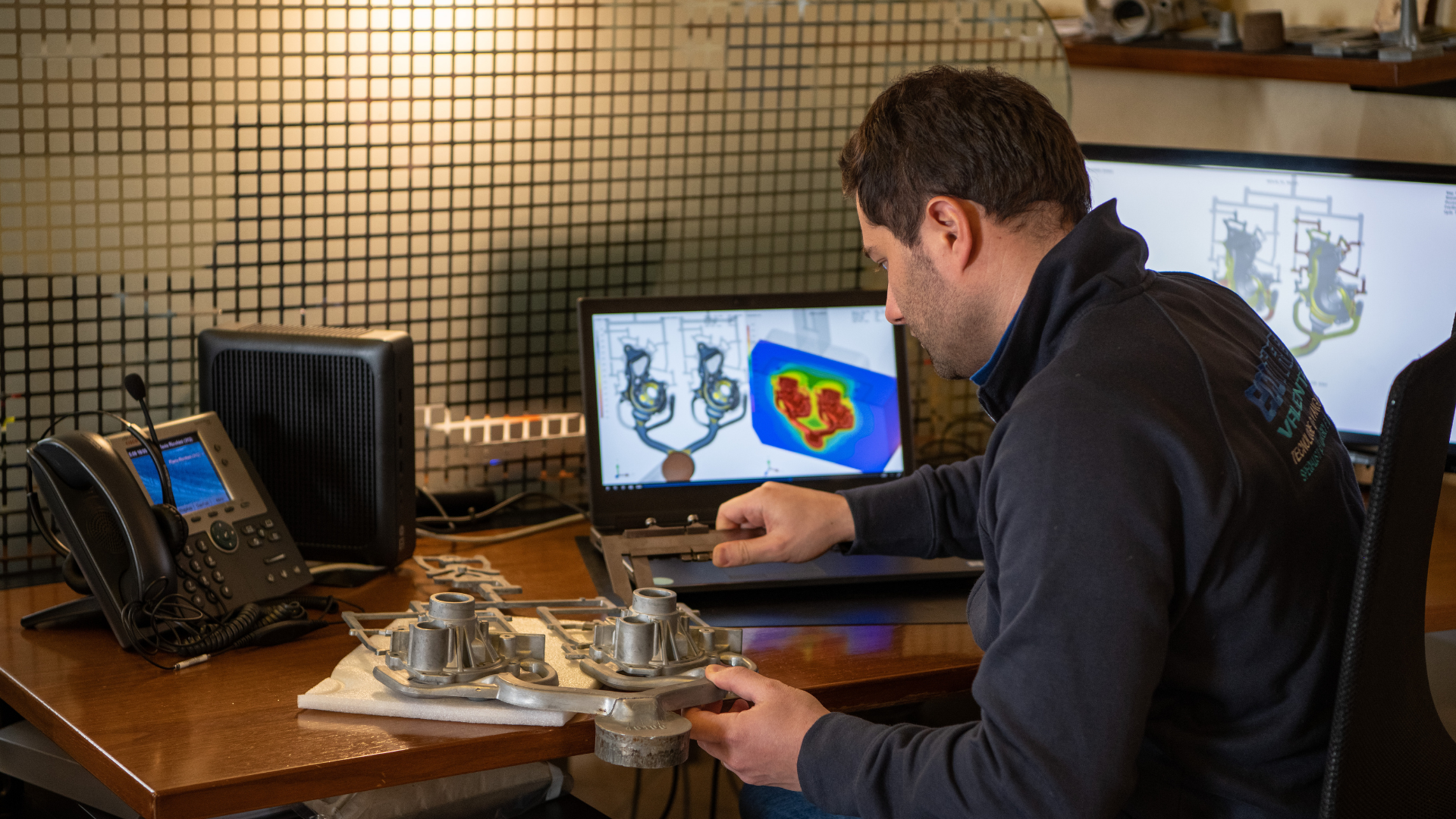 Orients the design of the product towards production
Allows choosing the best designs
Improves the forming of the components
Reduces defects and controls costs
The training course is divided into a theoretical part and a practical part:
1st and 2nd day: first of all we address plasticity concepts, analysis of the forming cycle, die design, hot forming presses, experiment design and process control
3rd day: afterwards we examine a die proposed by the companies followed by a classroom discussion about the adopted design options, evaluating positive and negative aspects, criticality of the current forming process and definition of a list of improvement interventions for the die and production process.
4th day: in conclusion, we analyse the results obtained through virtual sampling with DEFORM software for the forming simulation.
Intended for: Die makers and designers
Speakers: Teachers from the University of Brescia and Ecotre Technical Department
Duration: 4 days, from Monday to Friday
Time: From 9:00 am to 12:30pm and from 2:00 pm to 5:00 pm
Material: Lecture notes in pdf format and Certificate of attendance
Carried out: At Ecotre office or else online (Teams)
We are available to meet any particular needs.
Contact us for information and to attend the course by filling out the form below.
Our technician-sales agent will get back to you.