12° International ROLLING Conference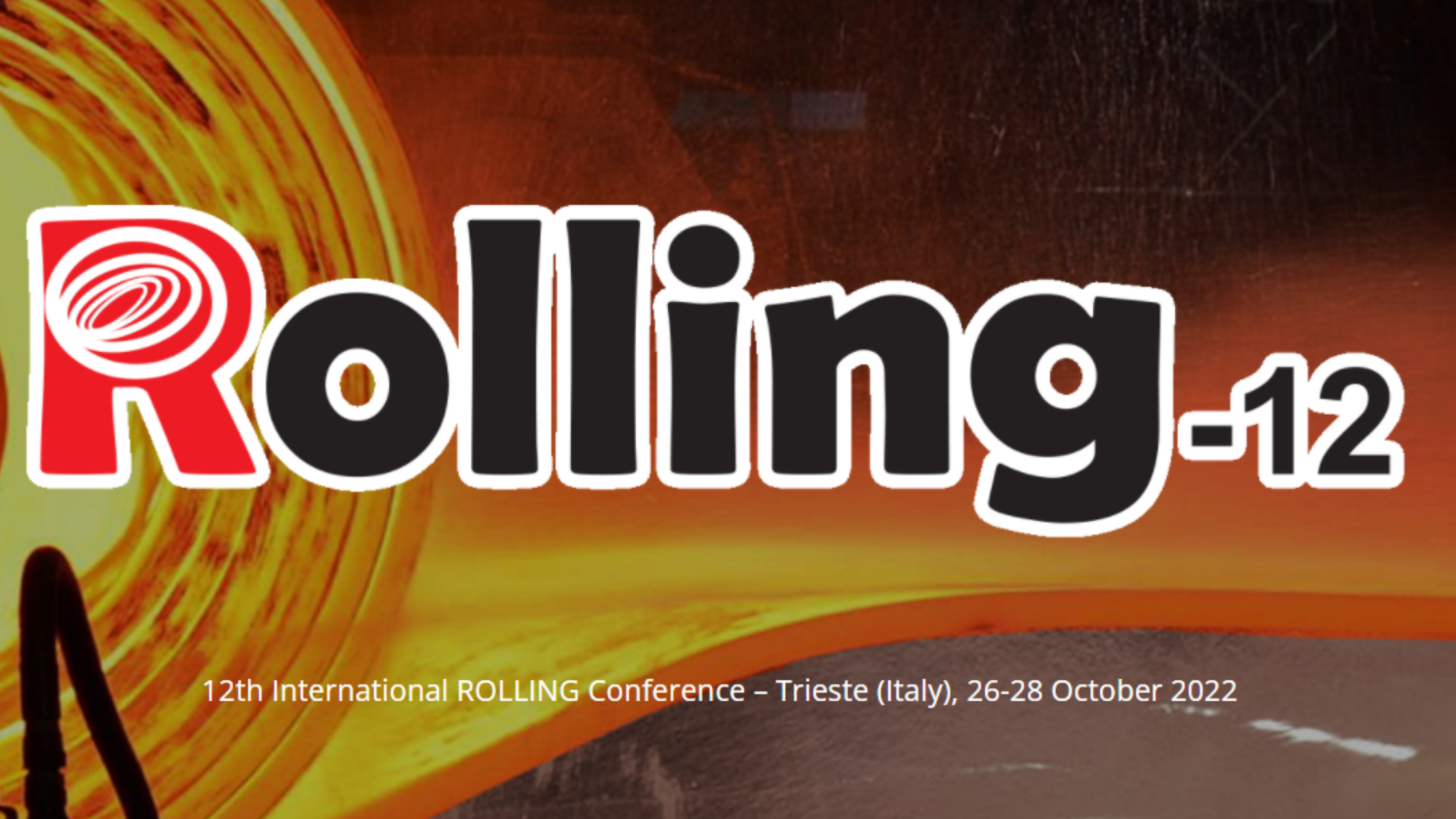 12° International ROLLING Conference

26 October 2022 - 28 October 2022
Trieste - Italy
ECOTRE VALENTE will participate in the International Rolling-12 Conference, organized by the Italian Metallurgy Association, with the intervention of our Engineer Cristian Viscardi, engineer in charge of the ECOTRE technical office and expert in the DEFORM simulation software, of the American SFTC.
ROTOFORGE PLANT VIRTUALIZATION: 2.5D APPROACH FOR MICROSTRUCTURE AND INTERNAL QUALITY DESCRIPTION
The study presented by Eng. Viscardi will show how FEM analysis reduces the industrialization times of rolling mills dedicated to the production of steel bars up to 500 mm. The DEFORM® FEM simulation software allows you to perform a complete analysis of the lamination operation in a common 3D FEM environment.
ECOTRE will also be present with a stand.
Request an appointment!