PNRR: Opportunities 2022 for Italian companies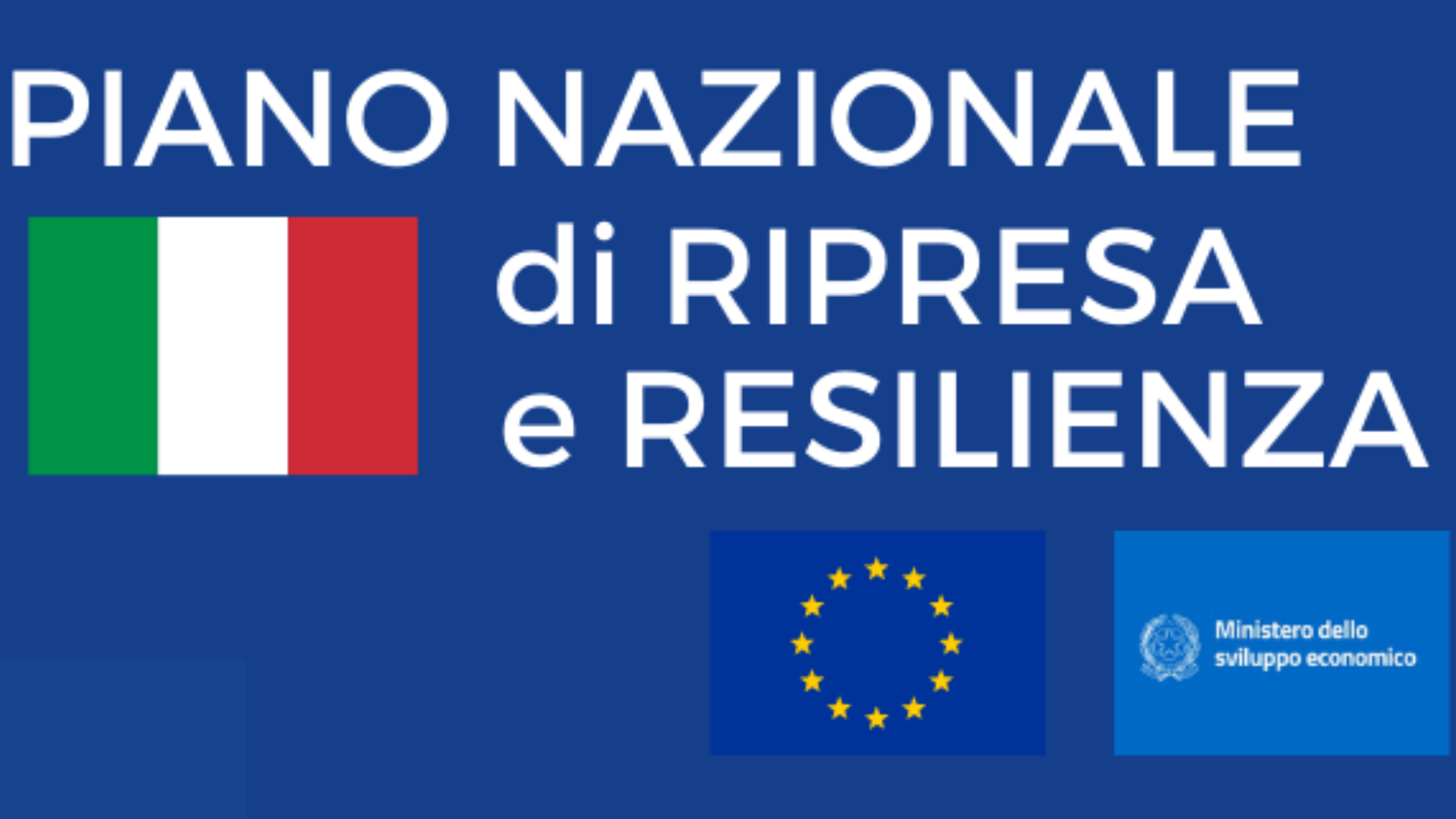 PNRR: Opportunities 2022 for Italian companies

26 May 2022 - 26 May 2022
BAccademy, Via Industriale, 106 - 25065 Lumezzane (BS) - Italy
2.45 pm – 3.30 pm
Pay only 50% and buy QuikCAST Light, QuikCAST, ProCAST and DEFORM taking advantage of the tax credit
The National Recovery and Resilience Plan is the tool to seize the great opportunity of the Next Generation EU, a set of actions and interventions designed to overcome the economic and social impact of the pandemic and build a new Italy.
Digitization, innovation and competitiveness of the production system, with the aim of promoting the digital transition of SMEs.
Ecotre illustrated the purchase of simulation software with the facilitation of the Tax Credit at 50% of the PNRR.