35th Foundry Congress – ASSOFOND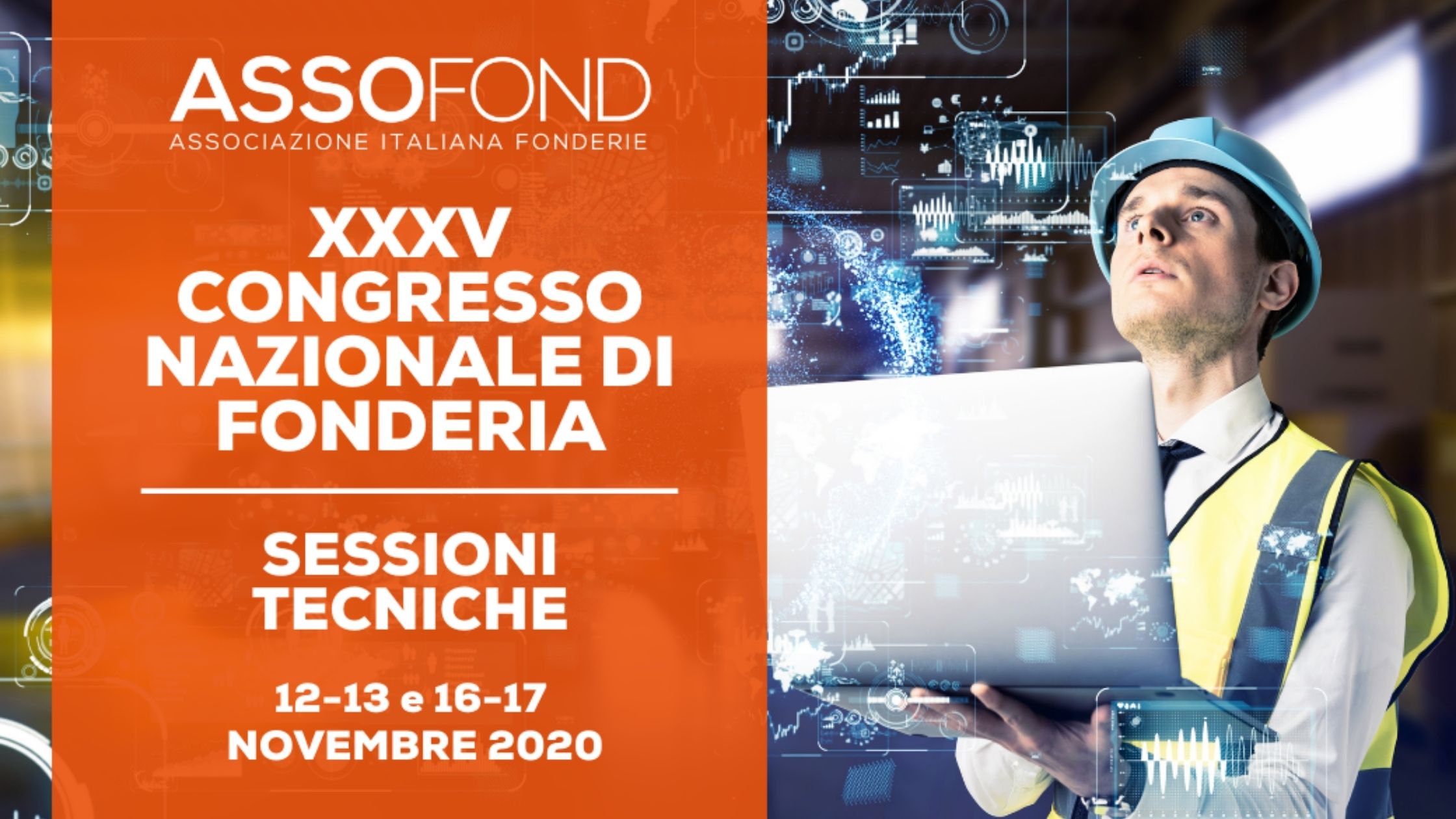 35th Foundry Congress – ASSOFOND

12 November 2020 - 17 November 2020
9:00 – 17:30 - Online
ECOTRE Valente was among the speakers of the technical sessions of the National Foundry Congress, organized by ASSOFOND, National Foundry Federation.
Our technicians presented two technical reports concerning non-ferrous and non-ferrous metals. Two innovative projects capable of improving the design of cast components, casting systems and the production process in the foundry.
Ferrous session – Monday 16 November – 9.00 am
The casting simulation software to guarantee zero waste and reduction of sprues in steel castings
Speaker: Ing. Ricchini Flavio
Non-ferrous session – Tuesday 17 November – 9.20
78kg molecularly sealed, from paper to piece in 30 days thanks to the casting simulation software
Speaker: Ing. Valente Lorenzo
Given the national emergency situation, the event took place in webinar mode on the Zoom platform.
The technical sessions covered, as always, both ferrous and non-ferrous metal foundries, and were aimed at updating the technicians on the most important innovations in the sector.