36th Foundry Congress – ASSOFOND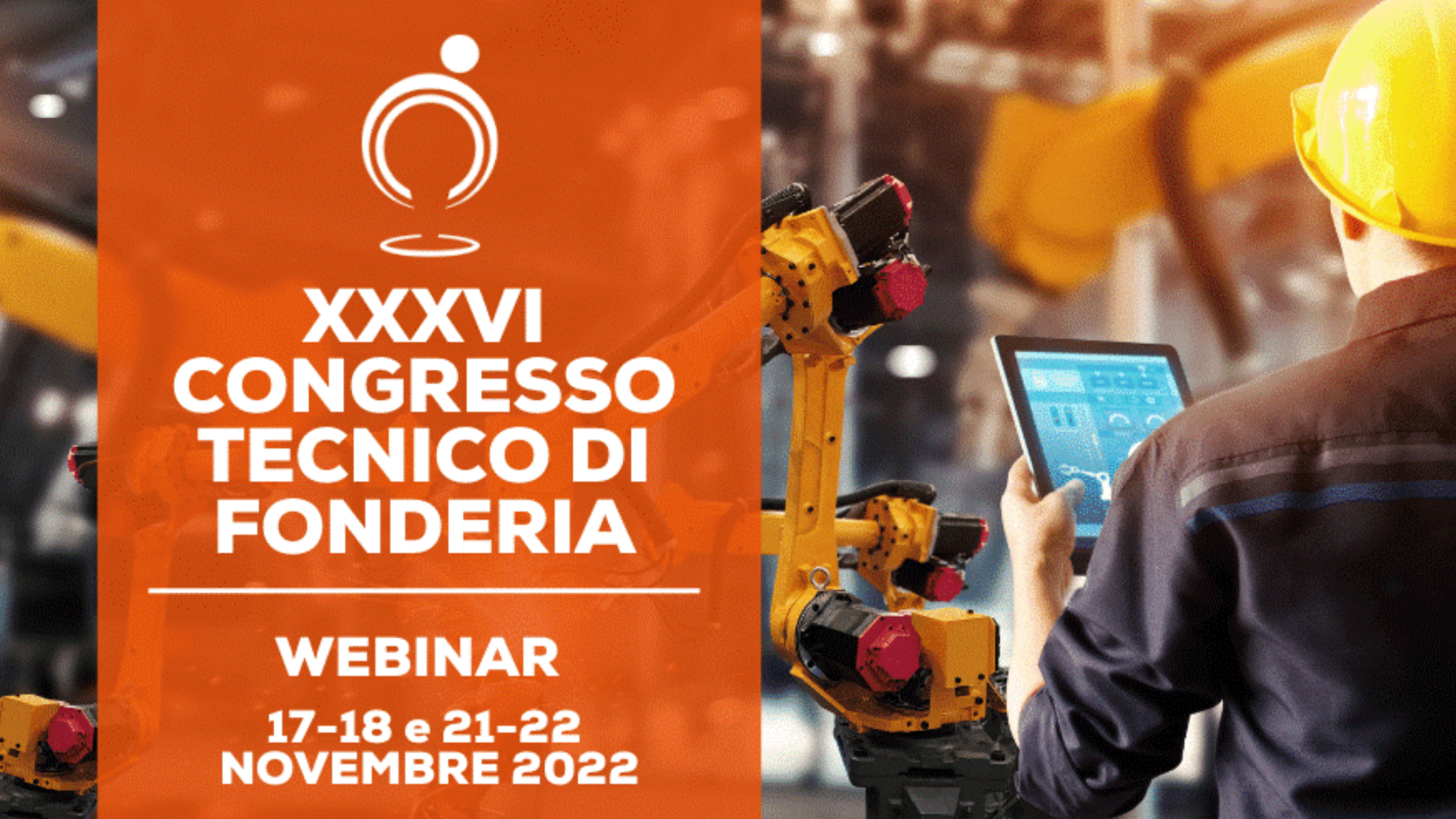 36th Foundry Congress – ASSOFOND

21 November 2022 - 22 November 2022
9:00 – 17:30 hrs - Online
ECOTRE Valente will be among the speakers of the technical sessions of the National Foundry Congress, organized by ASSOFOND, National Foundry Federation.
Our technicians will present two technical reports concerning non-ferrous and non-ferrous metals. Two innovative projects capable of improving the design of cast components, casting systems and the production process in the foundry.
Monday November 21 – 9:00 AM hrs – Ferrous session – Highest quality cast iron castings with ProCAST. The IRONCASTING case
Speaker: Ing. Valente Lorenzo
Thuesday November 22 – 10:20 AM hrs – Non-ferrous session – Aluminum in architecture. New applications for foundry
Speaker: Ing. Ricchini Flavio
Given the ongoing national emergency situation, the event will take place in webinar mode on the Zoom platform.
The technical sessions will cover, as always, both ferrous and non-ferrous metal foundries, and will be aimed at updating technicians on the most important innovations in the sector.
WOULD YOU LIKE TO HAVE A PRESENTATION AT YOUR COMPANY? REQUEST A FREE CONSULTATION.