Ecotre-GOM webinar: Predictive dimensional control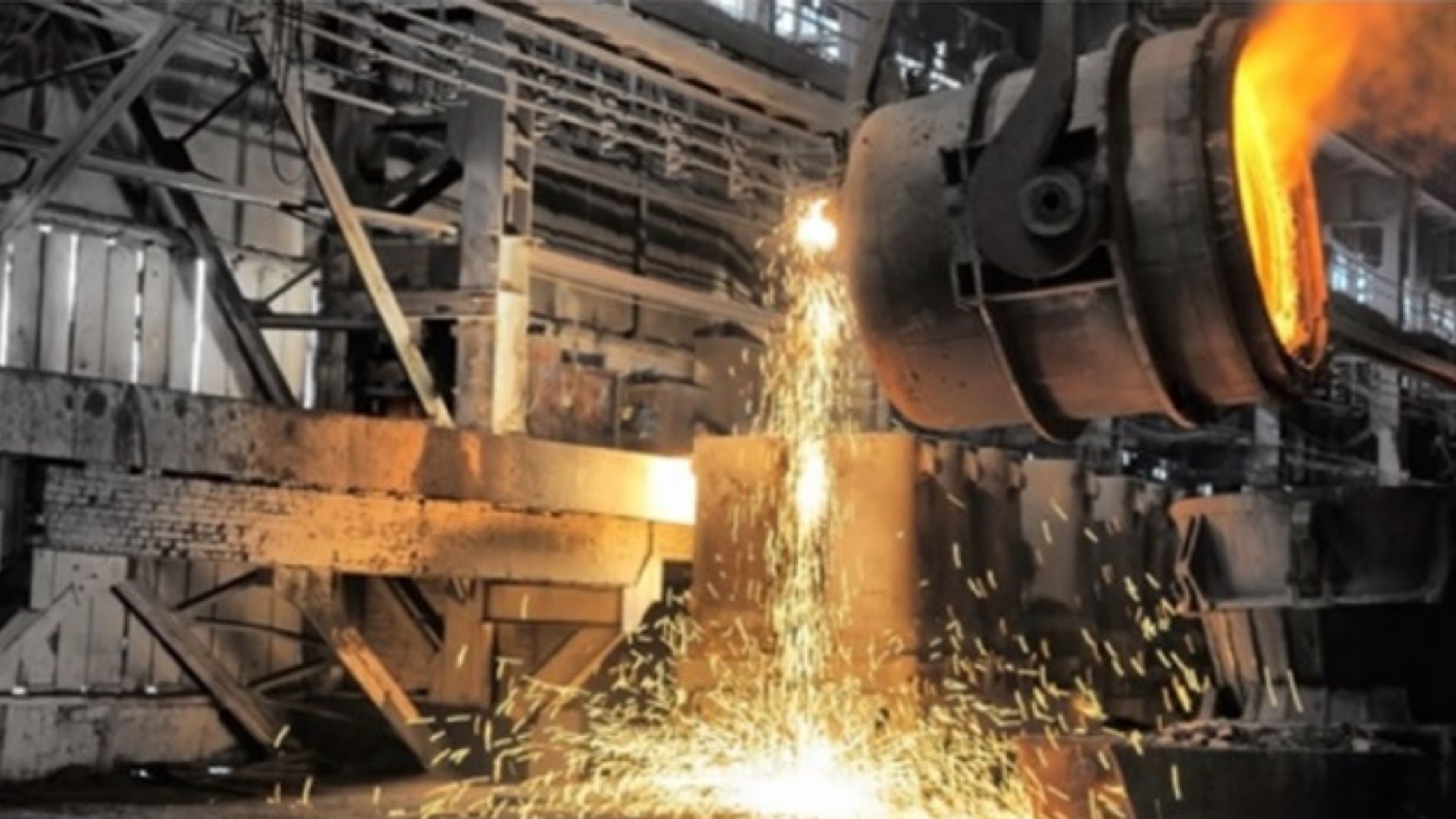 Ecotre-GOM webinar: Predictive dimensional control

5 November 2020 - 5 November 2020
11:00 - 11:30 hrs - online
How to save time and money by applying predictive control in the foundry
Now more than ever, Industry 4.0 needs automatic processes that minimize the number of efforts in modifying the setting up of molds to produce compliant castings.
Predictive control requires the use of predictive technologies such as the ProCAST casting simulation software and the GOM Inspect Professional measurement software that can shorten product development times and speed up the mold setup process.
Follow the live session from the comfort of your desk!
PROGRAM:
ProCAST software
Speaker: Pascal Rosselli, Ecotre Valente Srl
– Predictive dimensional control with ProCAST
– Diecasting simulation with ProCAST for dimensional control
– Sand casting simulation with ProCAST and GOM Inspect Professional
GOM Inspect Professional
Speaker: Walter Di Renzo, GOM Italia Srl
– Quality control of the castings
– Validation of simulation processes performed with ProCAST
– Predictive dimensional control with GOM Inspect Professional