Automotive Hot Forging – Software DEFORM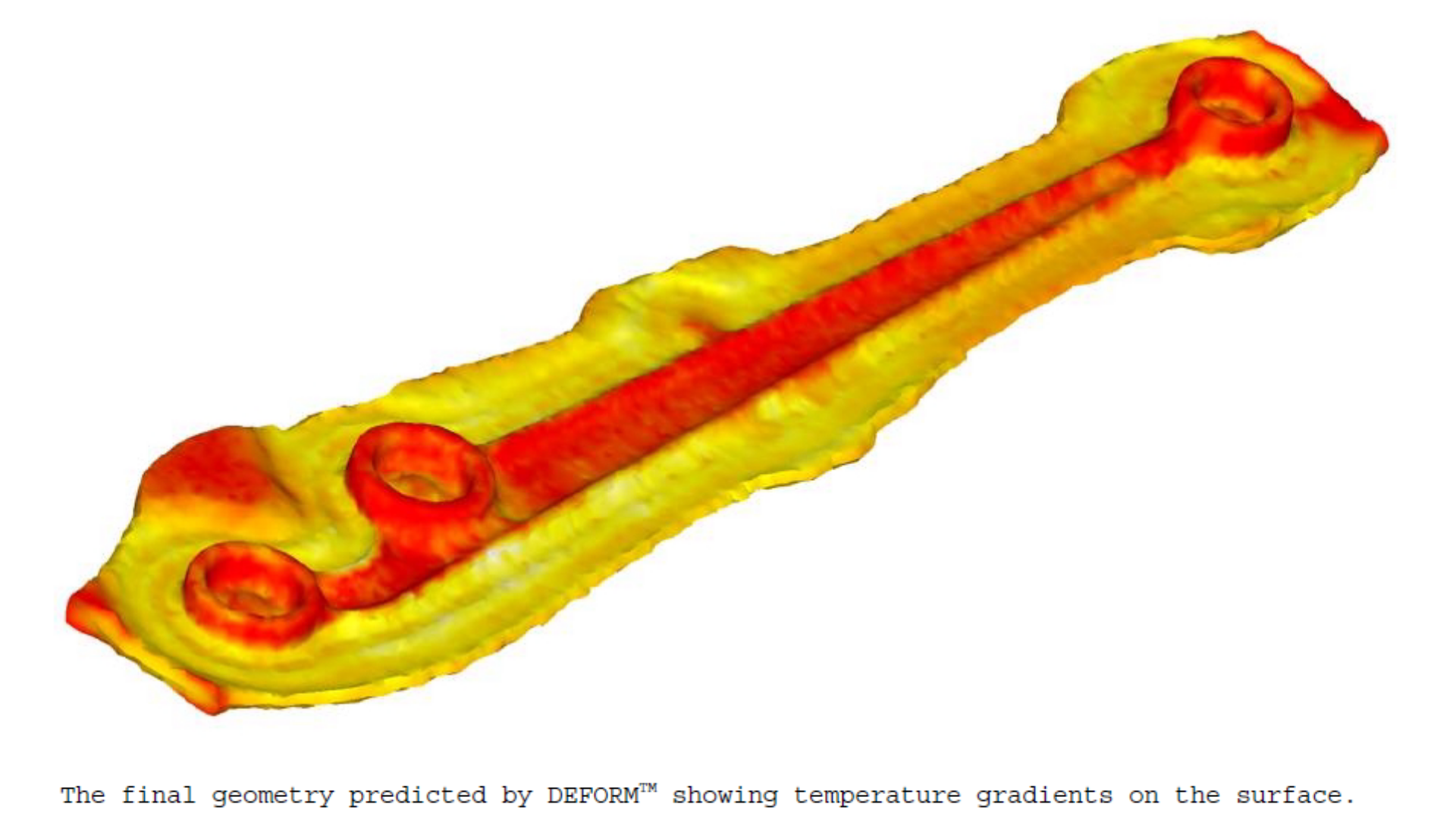 Automotive Hot Forging – Software DEFORM
Process simulation has found many uses within UEF. Process optimization can be achieved quickly and efficiently through the use of simulation software.
Reduced product development costs and more 'right first time' tooling can provide significant savings.
State of the art process simulation can enable designers to explore and evaluate more challenging components that would otherwise have been possible in the past without the cost, time and risks associated with full scale, physical forging development trials.