Metalcast improves Investment Casting with simulation solution ProCAST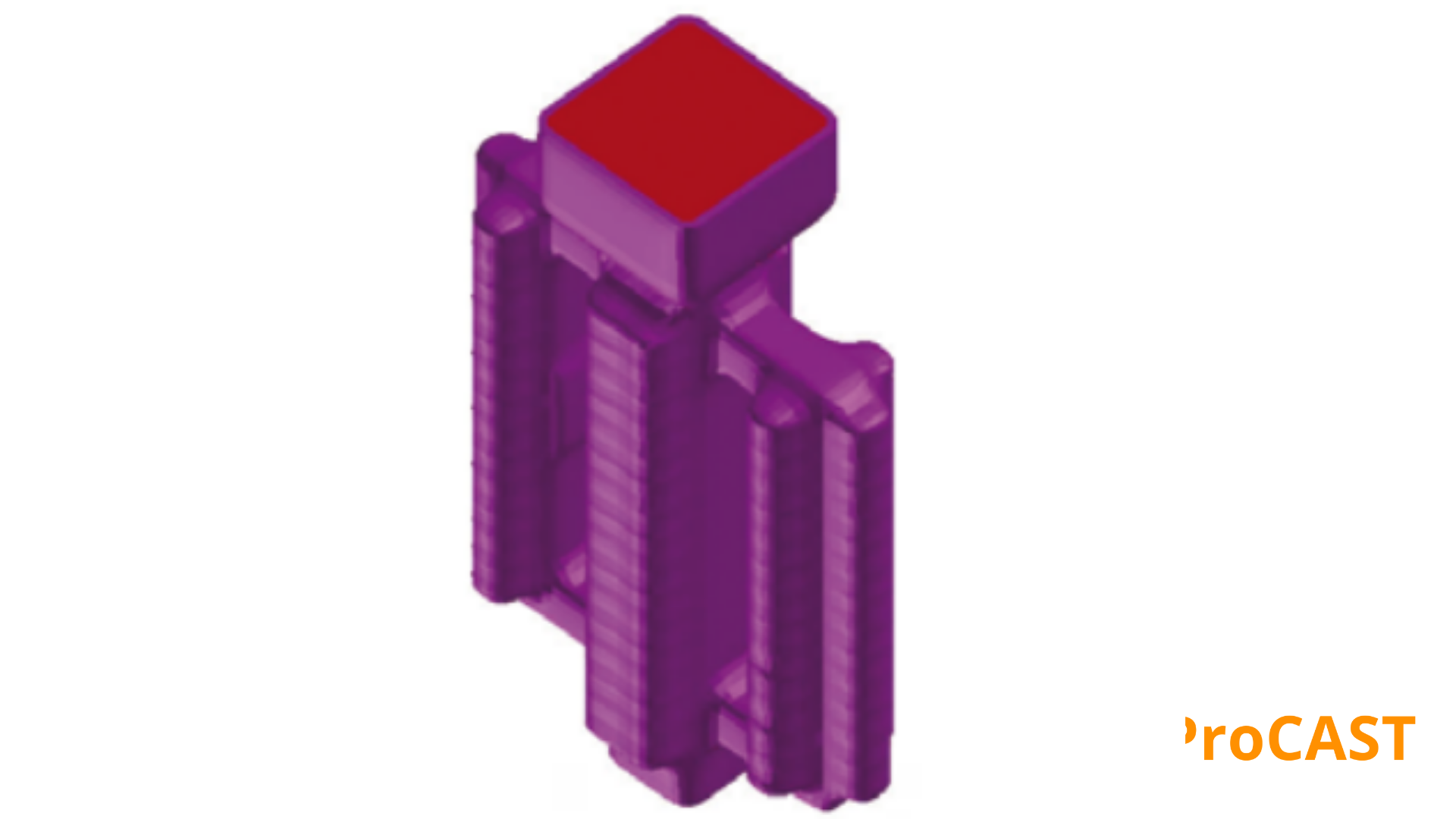 Metalcast improves Investment Casting with simulation solution ProCAST
THE CHALLENGE
Metalcast is casting increasingly complex parts in alloys that are difficult to cast. Yet Metalcast's customers expect them to continually meet their strict quality specifications and at the same time maintain or reduce product development time and expenses.
THE BENEFITS
. Multiple design iterations via simulation to reach an optimal design thereby reducing shop floor trials;
. Reduction in product development times;
. Rejections reduced from 25% to 3% on a valve body casting part.