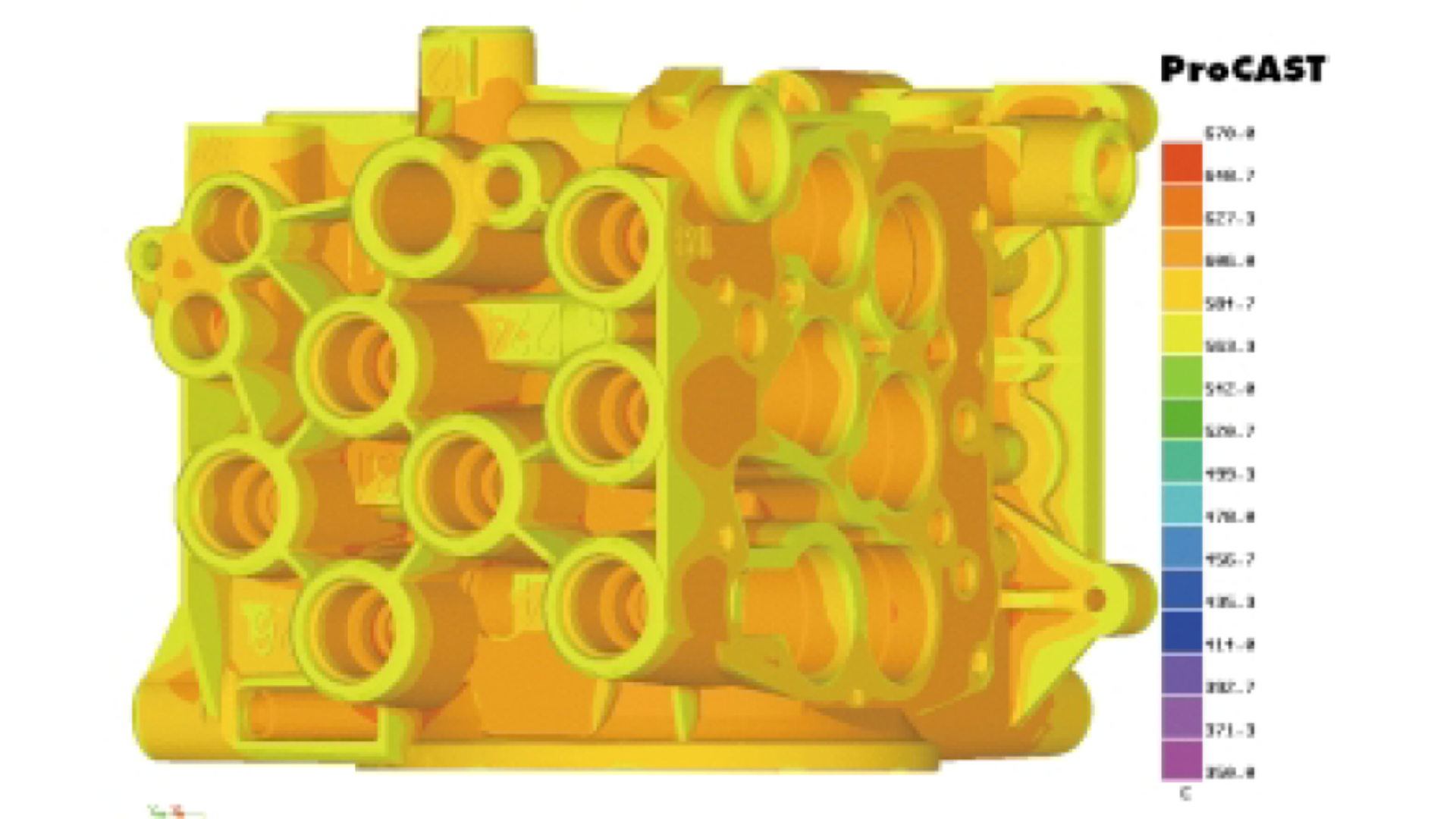 ProCAST for Alupress
Alupress spa, based Bressanone (BZ), diecasting foundry since the beginning ready to invest in innovative technologies, bought the license of ProCAST, casting simulation software, after proving it for one year thanks to the flexible lease form.
In fact, this user-friendly software, its calculation quickness and the correspondence between simulation and foundry, confirmed the validity of ProCAST. It is interesting to highlight the particular technical solution chosen by Alupress for its own organising structure: floating license of ProCAST.
Thanks to this license it was possible to install the simulator on any company PC, so that each person could access to the simulation.