Cutting Force Prediction – Software DEFORM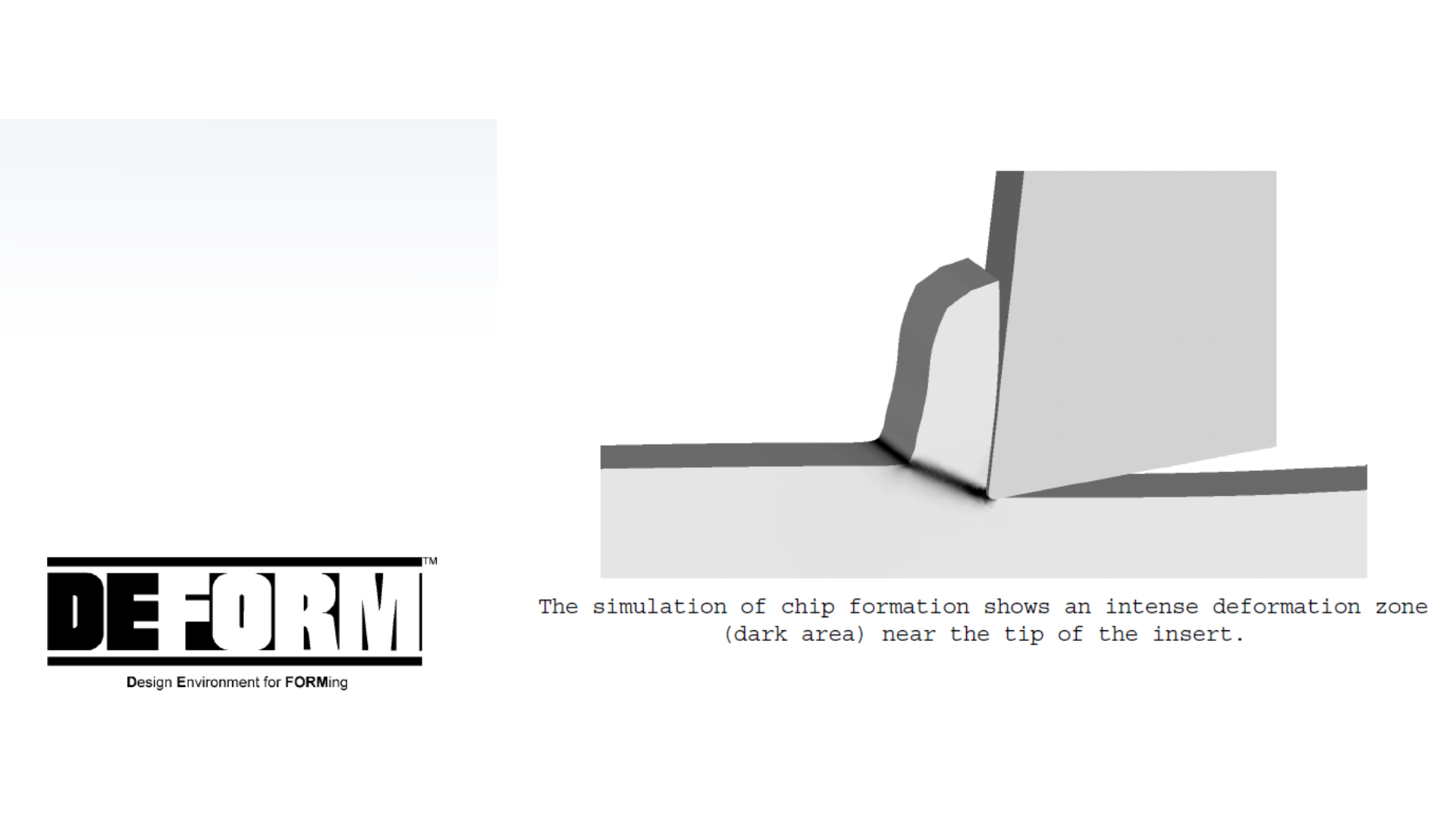 Cutting Force Prediction – Software DEFORM
Continuing advances in high performance cutting have placed ever increasing demands on cutting tools.
The design of these cutting tools influences the efficiency of material removal as well as the surface finish of the part.
New computer simulation technology reduces the amount of experimentation needed to test and optimize a new cutting tool, and thereby improves performance and time to market.