Structural components with Vacuum Technology in HPDC, LPDC and Gravity Die-Casting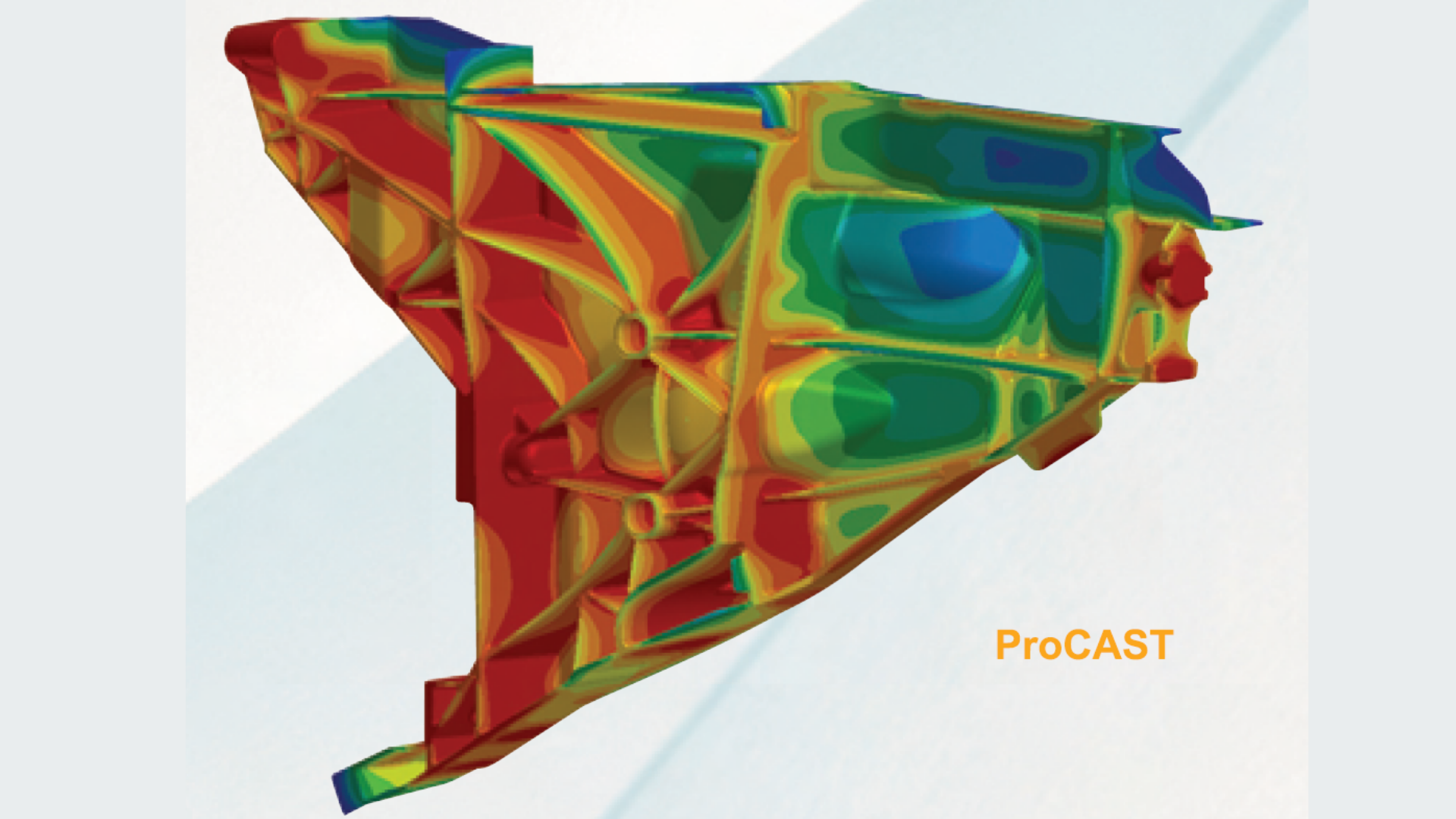 Structural components with Vacuum Technology in HPDC, LPDC and Gravity Die-Casting
PROJECT MIUR "2mm" (Part 1 of 2) – Project Goal
Weight reduction and mechanical properties increase for automotive structural components cast in light metal alloy in Gravity Die Casting and LPDC.
Aim of the project is to produce automotive structural components for space frame with thickness reduced from 4 to 2mm by the use of innovative low pressure and gravity die casting plants and dies with vacuum, real time monitoring and closed loop logic management. Research and tuning of an optimal aluminum alloy suitable both for gravity die casting and LPDC.
Casting simulations will define alloy composition, component design, gating and evacuation system, heating die, process parameters and best fitting equipment.