Continuous casting simulation with ProCAST Software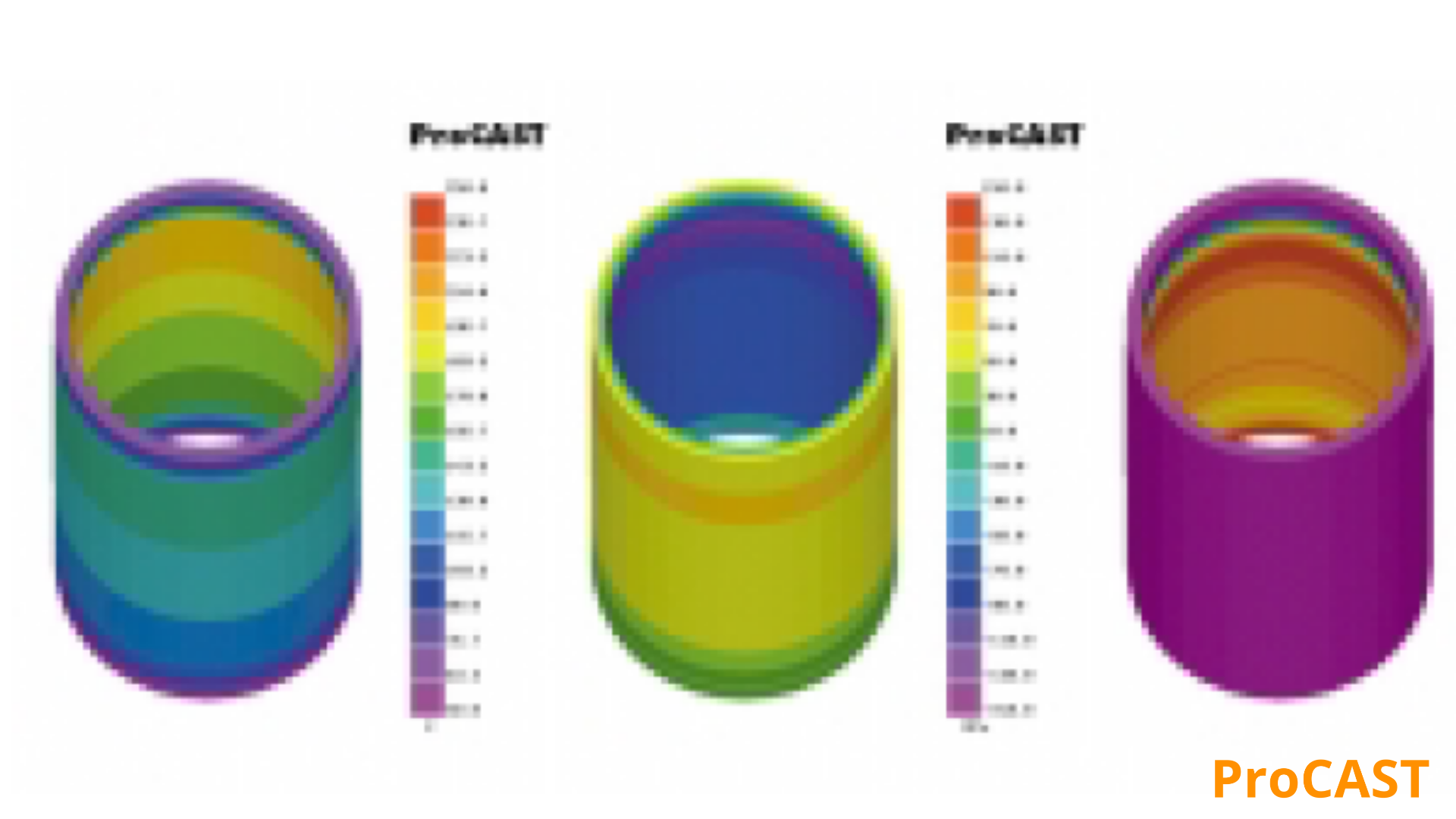 Continuous casting simulation with ProCAST Software
ProCAST allows to calculate stress and deformation and therefore also the gap formation between casting and mould.
Figure 2 shows the important facts for the heat transport between interfaces and also the tasks which are solved by the ProCAST approach.
Since the meshes of the casting and the mould are both deformed in function of the temperature it is not only necessary to find the elements which are facing each other by the non coincident interface algorithm but also to ...