ZML: Versatility of simulation with ProCAST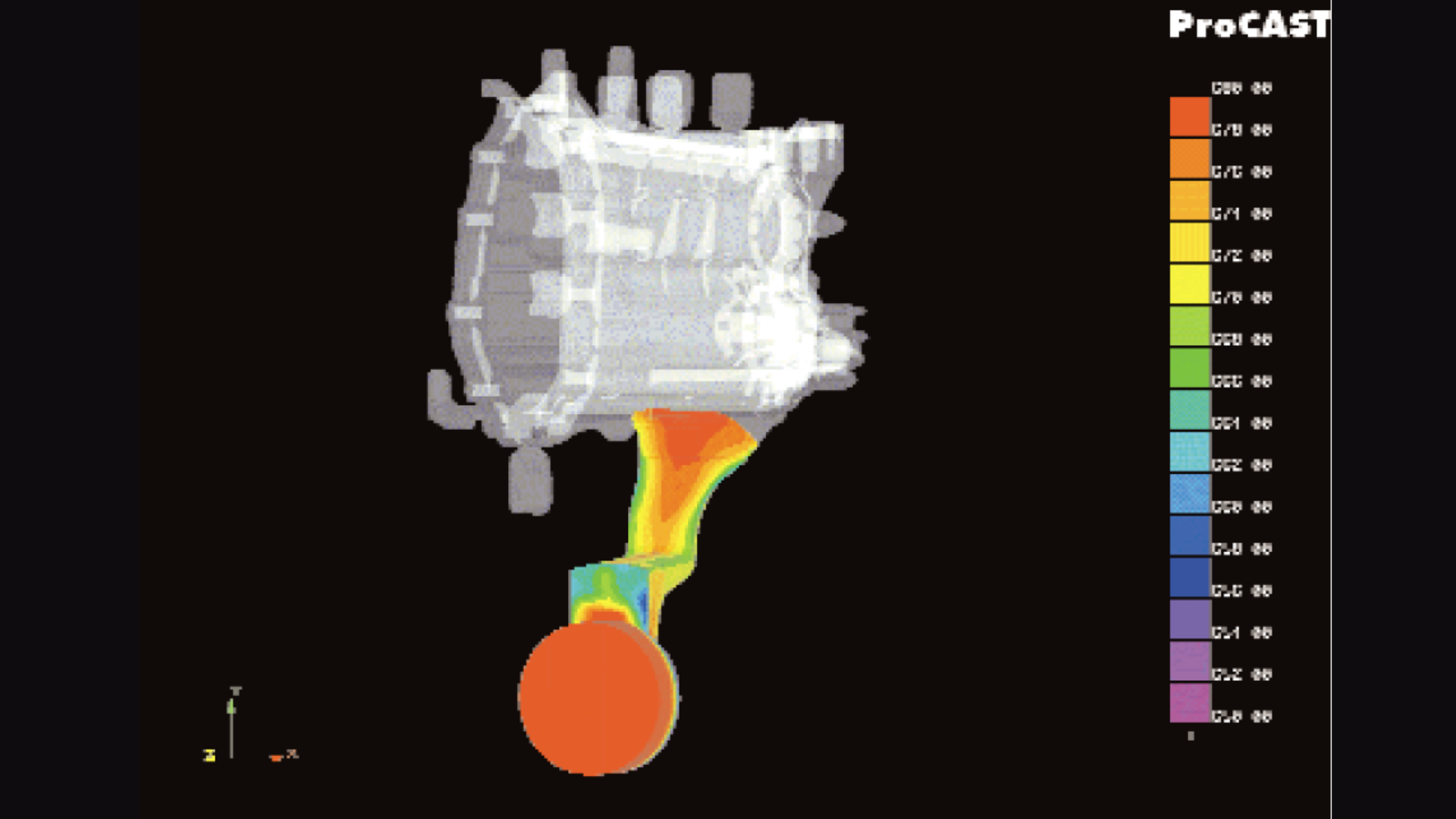 ZML: Versatility of simulation with ProCAST
After 5 years of concentrated and profitable use of ProCAST, ZML manages the simulation of filling and solidification as any other company activity, perfectly integrated in the cycle of products and dies development.
Moreover, thanks to this user-friendly software and to its calculation rapidity, we can evaluate in details all the small particulars which could escape through a traditional approach.
This analytic care in designing and engineering allowed ZML to broaden business horizons supplying systems for European automotive industry.