DSB EURO boosts its productivity with ProCAST and support from MECAS ESI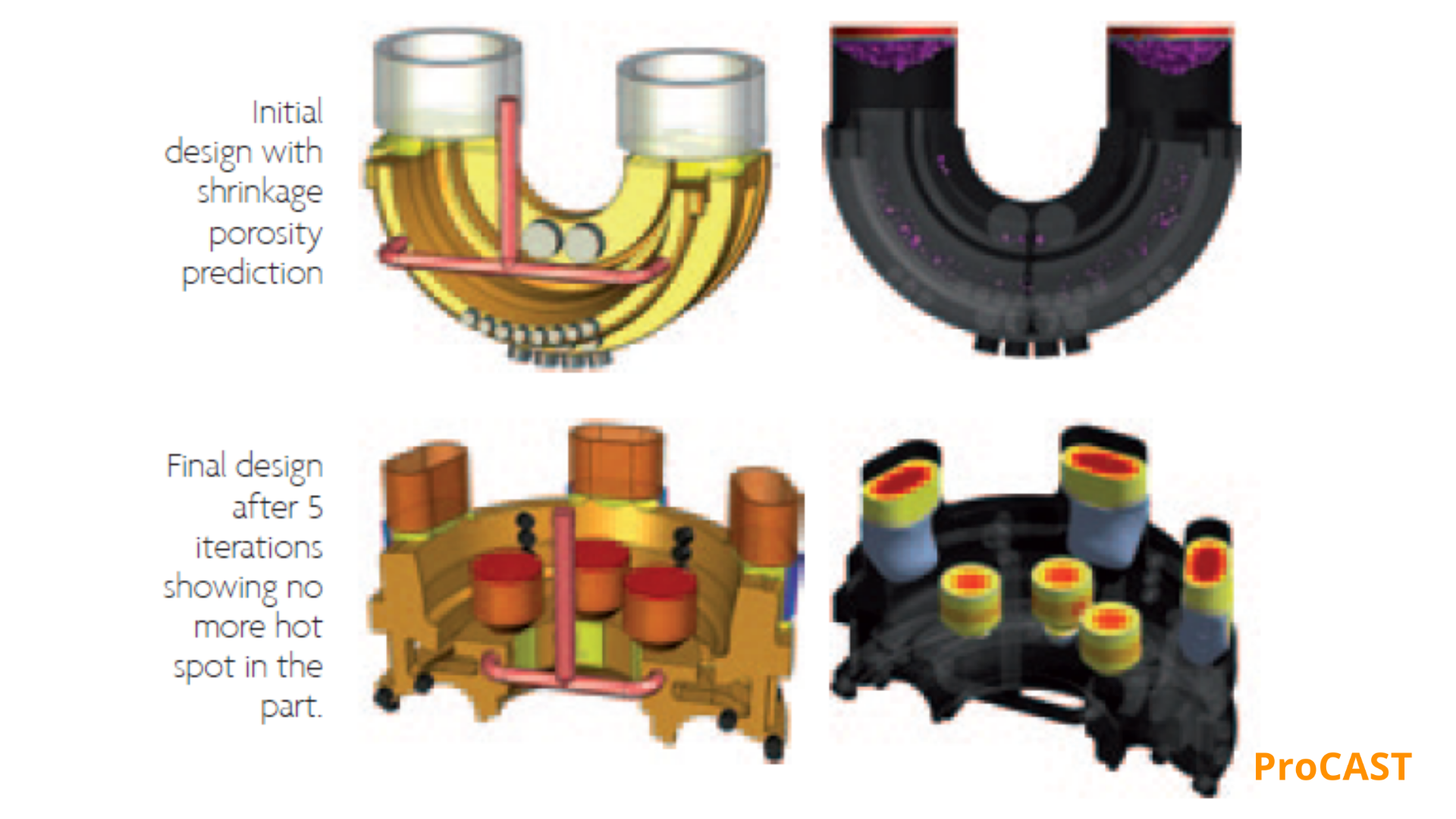 DSB EURO boosts its productivity with ProCAST and support from MECAS ESI
"The objective of DSB EURO is to satisfy the requirements of our customers regarding the quality of our products at the highest level.
ProCAST helps us not only to enhance the quality of our castings but also to ensure a better competitiveness. Using ProCAST enables us to deliver castings on time and to cut back unnecessary and repeated rework operations. Finally, thanks to ProCAST we received the "European Quality Award" in 2008 which opens up opportunities for new cooperation."
Ing. Pavel Veselý
Production Director, DSB EURO s.r.o.